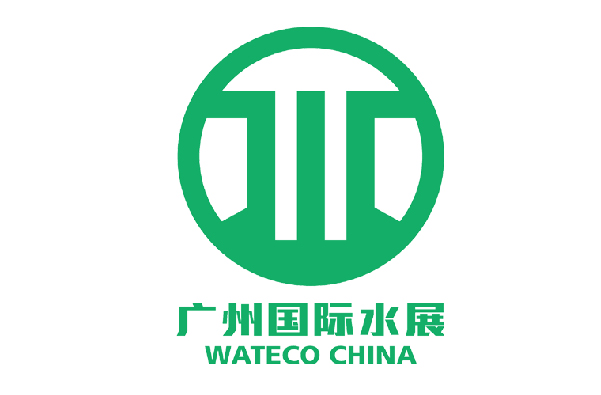 WATECO CHINA (GZ) 2016
1. Sewage Treatment Exhibition
2. Membrane Technology and Equipment Exhibition
3. Terminal water purification exhibition
4. The pump control valve exhibition
5. The air purifier Exhibition
6. Solid Waste Treatment Exhibition
Qiyezhichuang
◎ new products and technologies Integrated Solutions conference
◎ Enterprise Promotion Seminar
Powerful media marketing channels to promote the quest for points, lines and synchronized global quality buyers
• More than 100 domestic and most influential professional magazines, newspapers, websites and other all-round promotion;
Consulate • more than 20 countries to promote cooperation;
• a plurality of micro-channel platform for joint promotion;
• the country's top professional exhibition site to distribute tickets;
• 20 Wan invitations Fair site to distribute;
• 100 Wan SMS to release exhibition business information;
• 100 million copies of the e-mail invitation to the global buyers;
End-user association groups more productive procurement Point Business Matching
Will be held during the Guangzhou International Water Fair business matching activities, LED Industry Association, the Solar Energy Industries Association, Water Supply Association, Energy Conservation Association, Electronics Industry Association, the petrochemical industry association, Paper Industry Association, electroplating industry associations, the pharmaceutical industry associations, printing and dyeing industry associations, the real estate industry associations, trade associations and other hotel industry association of large end-user purchasing groups will visit the site purchase, distance and exhibitors to negotiate the exchange. Contact point of business matching activities, absolutely more productive.
Exhibits
Desalination technology and equipment
Desalination, industrial waste, urban sewage treatment, municipal water supply and drainage systems and equipment
Sterilization equipment: ozone generator, mixing tower, ultraviolet light disinfection, disinfection agents
Membrane Technology and Equipment
Membrane and membrane module manufacturing technology and equipment
Related membrane separation technology and equipment engineering, materials testing device
Membrane cleaning operation and maintenance technology and equipment
Terminal water purification technology and equipment
Drinking water equipment: water dispenser, drink straight, water softeners, water machine, drinking fountains pipelines, water vending machines
Water purification equipment: central water purification systems, water purifier / filter, RO domestic / commercial water, nanofiltration, ultrafiltration, etc.
Water purification equipment: activated carbon, PPF, ultrafiltration, nanofiltration, RO membrane, water softener resin, etc.
Fluid automation and equipment
Pumps, water meters, valves, pipes and fittings and tools, network technology and equipment maintenance
Automatic control systems and equipment
Air purification technology and equipment
Air purification, air pollution control equipment
Environmental control and testing equipment, instruments
Solid waste treatment technology and equipment
Waste, leachate, waste treatment and recycling and other technology and equipment
Sludge treatment equipment: blowers, centrifuges, filter, dryer, etc.
Soil remediation technology and equipment
https://cckro.com.tw/wp-content/uploads/2016/08/未命名-1-01.jpg
395
601
bouncin
https://cckro.com.tw/wp-content/uploads/2016/08/LOGO-02.png
bouncin
2011-02-17 21:11:58
2017-03-31 13:57:19
WATECO CHINA (GZ) 2016